The chemical used to preserve DuraPine® CCA pressure-treated wood is a solution of chromated copper arsenate, known as CCA. The preservative has been formulated to render wood useless as a food substance for termites and fungi while keeping the wood clean, odorless, non-staining, and safe to handle when used as recommended.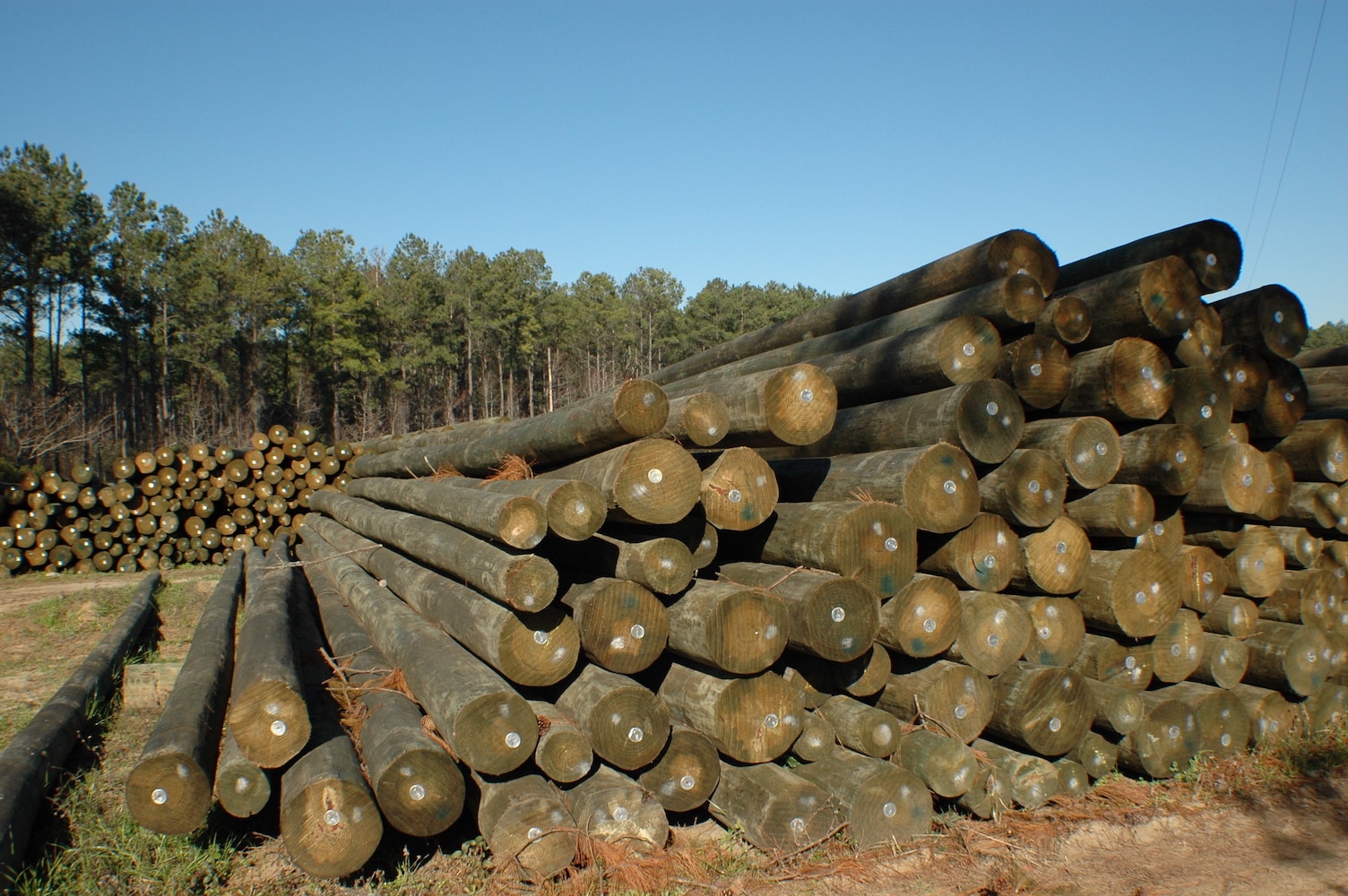 Affordable and So Much More
KUIP is one of the largest producers of CCA-treated piling in the country, and with the expertise of our sister company, Koppers Performance Chemicals.
AWPA Listed Uses for CCA Treated Wood
In accordance with the label on CCA preservative, CCA treated wood may be produced for the following uses as referenced in the 2019 AWPA standards:
UC5A, 5B, 5C - Lumber and Timber (for Salt Water Use), Piles, Wood for Marine Construction