Forestry in the south is big business. With forests covering much of the region, the forest industry delivers billions in annual income and is responsible for thousands of jobs. Timber is a critical crop and essential not only to the area's economy but the environment and quality of life as well.
"I call it the ideal industry," states Gene Kodama, State Forester with the South Carolina Forestry Commission. "Forests throughout the south have a huge impact on jobs and the economy as well as provide clean water, clean air, a thriving wildlife habitat, and desirable quality of life."
"When it comes to a carbon footprint," Kodama explains, "wood outperforms fossil fuel-intensive materials like steel and concrete. It actually removes carbon from the environment over its 40-year growth cycle and only emits carbon back into the environment when transported or treated." In South Carolina alone 82% of the forestland is privately owned by non-industrial landowners and, without implementing proper forest management practices, these landowners may be leaving money on the table when it comes to managing their holdings.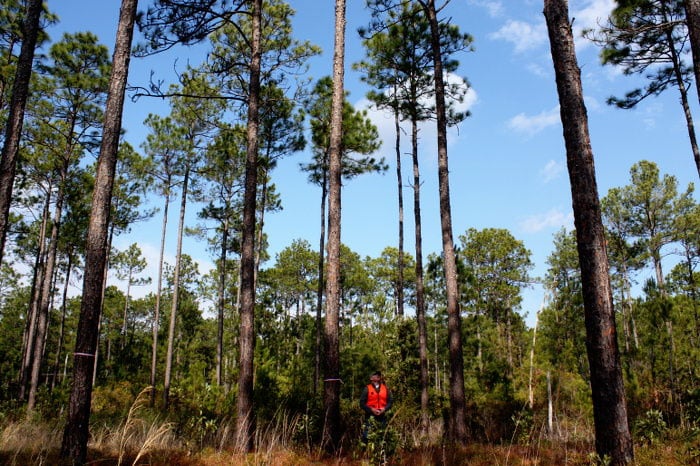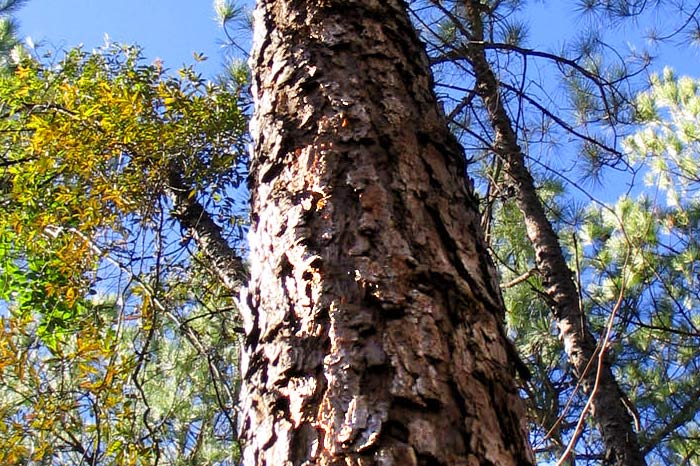 "Since 1993, we have seen a trend in South Carolina where landowners are clear-cutting trees early instead of waiting for a final harvest," explains Kodama. "Our advice to landowners is to manage property to produce the greatest value over the shortest period of time."
Pine poles, used for utility poles around the world, have historically yielded the highest value of any wood product, ten-fold that of pulpwood. However, poles only represent 5-15% of an average timber stand and are often overlooked by landowners seeking a quick return on investment.
Stephen Davis, third generation landowner and general manager of Davis Land and Timber, has been harvesting timber for more than 50 years. "With our land holdings, our focus is harvesting timber, implementing a high-level of forest management, and being good stewards of the wildlife. If a landowner is patient enough, the economic benefit of waiting for a final harvest, where you can sell poles and saw timber, speaks for itself."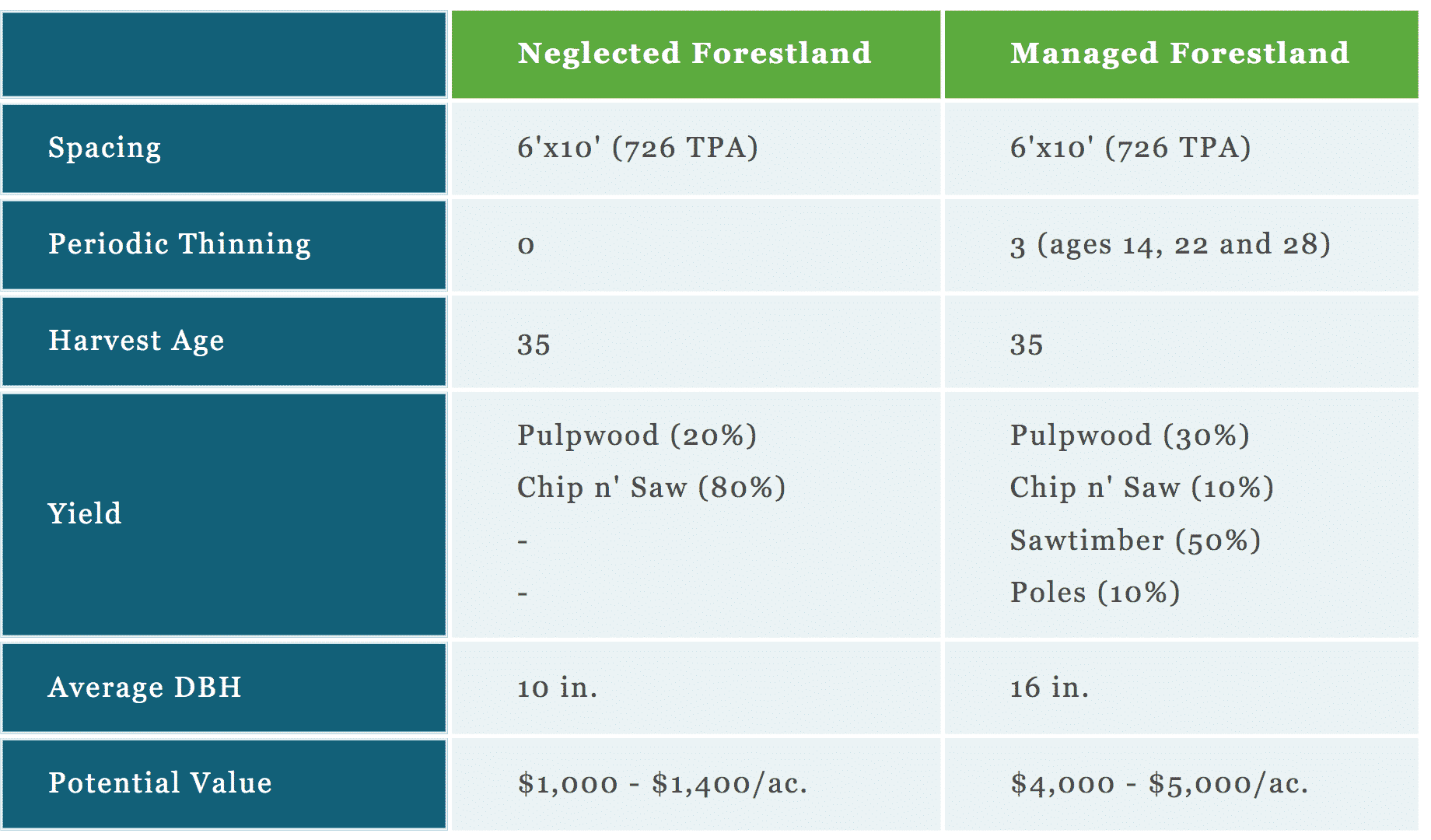 The most critical step in getting the highest return is to seek professional advice. Our Pole Procurement Manager has been assisting landowners for nearly a decade. If you have questions, seek out a registered forester who knows about land management and harvesting. This step will help yield a long-term investment. It is key to do your research and find someone to help you determine the right tree to plant and the right plan to put in place.
Koppers is a leading manufacturer and distributor of treated outdoor wood products. With 14 manufacturing facilities in 10 states, it is the largest pole producer in the Southeast.
Working directly with landowners we provide education on forest management. We work with landowners to understand their objectives and then lend advice on how to plan to yield the greatest return. If there is potential to harvest poles from their timber stand, we help them understand the long-term value and how to manage their land accordingly.
Growing high-value pine products requires trees that have the characteristics needed for poles and solid, timely forest management practices. Thinning at the proper intervals is the most commonly used tool. It allows landowners to liquidate trees with defects or disease to allow good quality trees to thrive with more resources, including water, sunlight and nutrients.
Part of our R&D efforts include working with universities to understand trends in forest management. We have a long-standing relationship with leading industry experts and academic advocates of forestry.
We help landowners understand the economic value of forest management, creating a positive impact on the forest industry as a whole, developing management plans for landowners. By working with landowners to evaluate their property, conduct growth functions and determine how to manipulate the land to yield the greatest return, we help landowners understand the value of extending the rotation another ten years.
These types of landowner assistance programs are what makes the future bright for timber in the south. Timber is a renewable resource and finding ways to manage it properly while providing income and jobs is a worthy endeavor.