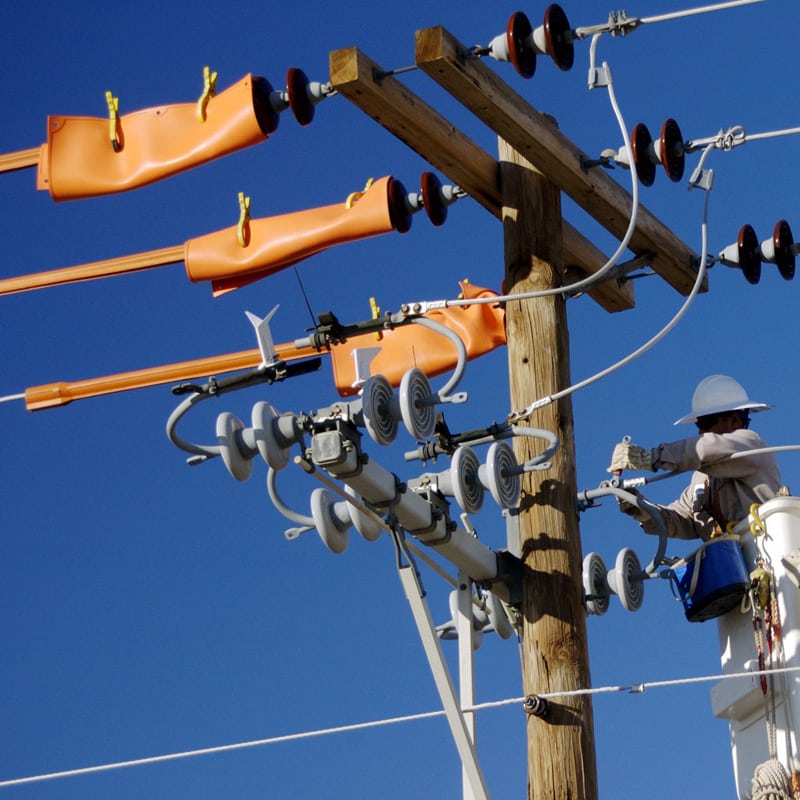 Better Ideas. Better Wood.®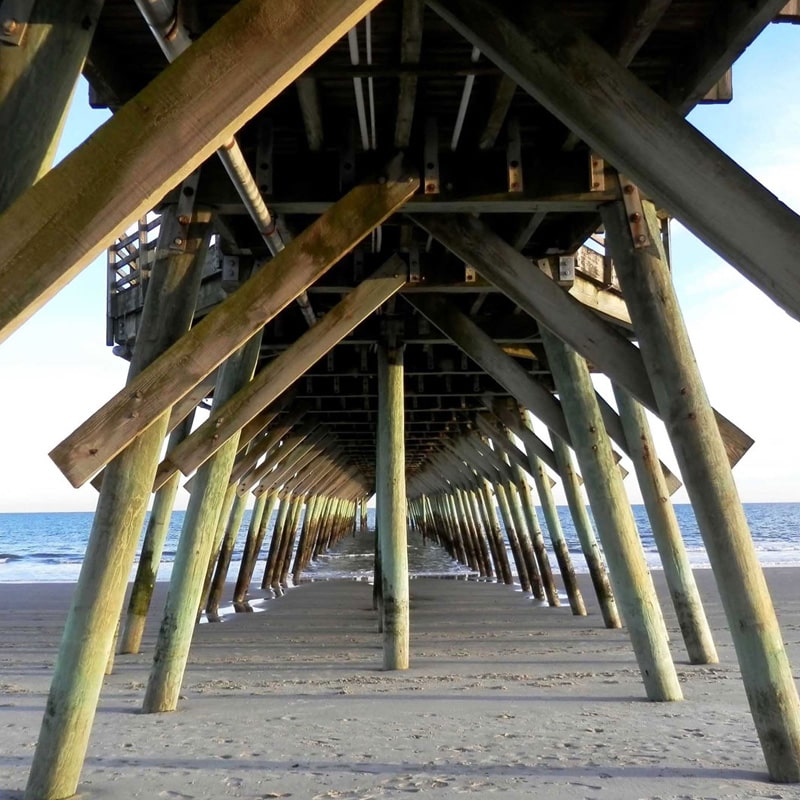 Better Ideas. Better Wood.®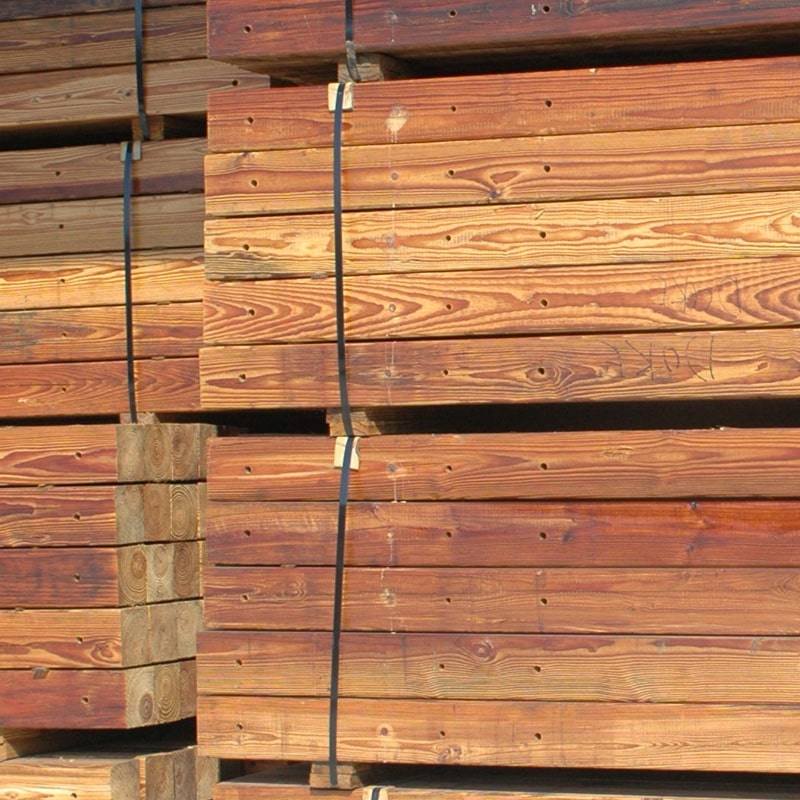 Better Ideas. Better Wood.®
Better Ideas. Better Wood.®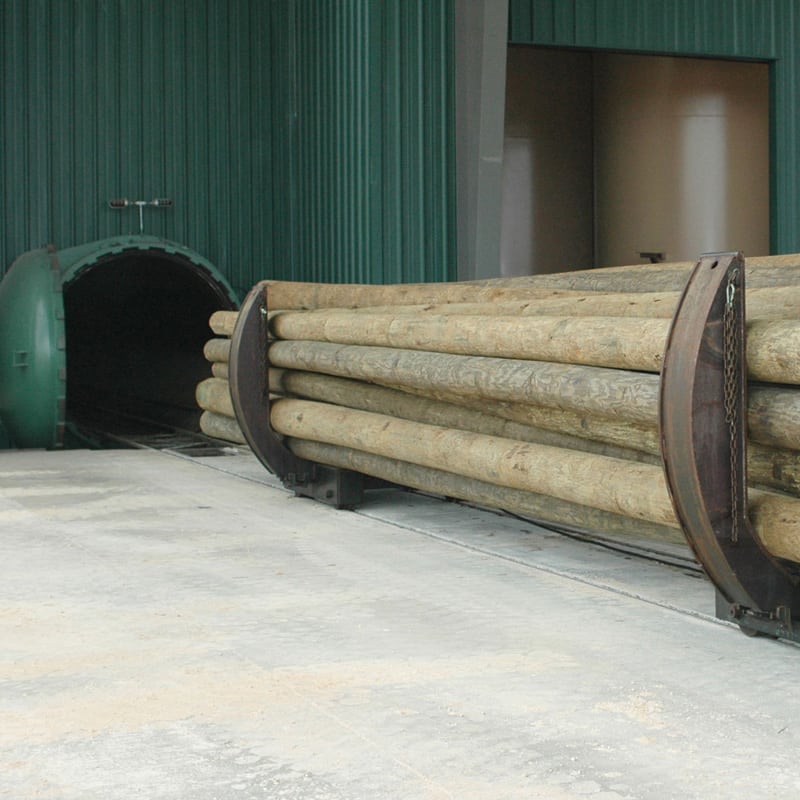 Better Ideas. Better Wood.®
Unmatched innovative thinking combined with the production and lifecycle management of quality wood poles, cross arms and piling. It's the focus of all we do. Koppers Utility & Industrial Products.
Better Ideas. Better Wood.®
UTILITY PRODUCTS & SERVICES
Koppers is one of the largest utility pole manufacturer in United States, serving a broad customer base including investor-owned, cooperative and municipal utility companies.

Wood piling is a mainstay of foundation systems. Engineers and contractors depend on wood piling to perform its intended function in all kinds of structures, including piers, docks, bulkheads, manufacturing plants and commercial buildings.

Here you can find documents on, Warranty Information, Consumer Information, Safety Data Sheets, Technical Data, and Frequently Asked Questions.